Perfectly Precocious blog
... Tessa sent me these
Neapolitan Sweet Spots
...
I like to hide them in spots that I know they go to... sometimes little treats and gifts are tucked away with my notes.
It has become a fun tradition for us... every year as they get older my Valentine's Day hunt for these little wishes gets more and more sophisticated... eventually I foresee it maybe as a full fledge scavenger hunt?
Just a way that a mama shares a little love with her girls on Valentine's Day. (ps... I also leave a few for hubby too:)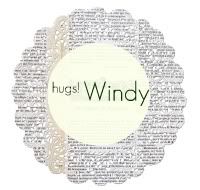 For a tutorial on how to make the folded medallion, click
HERE
.